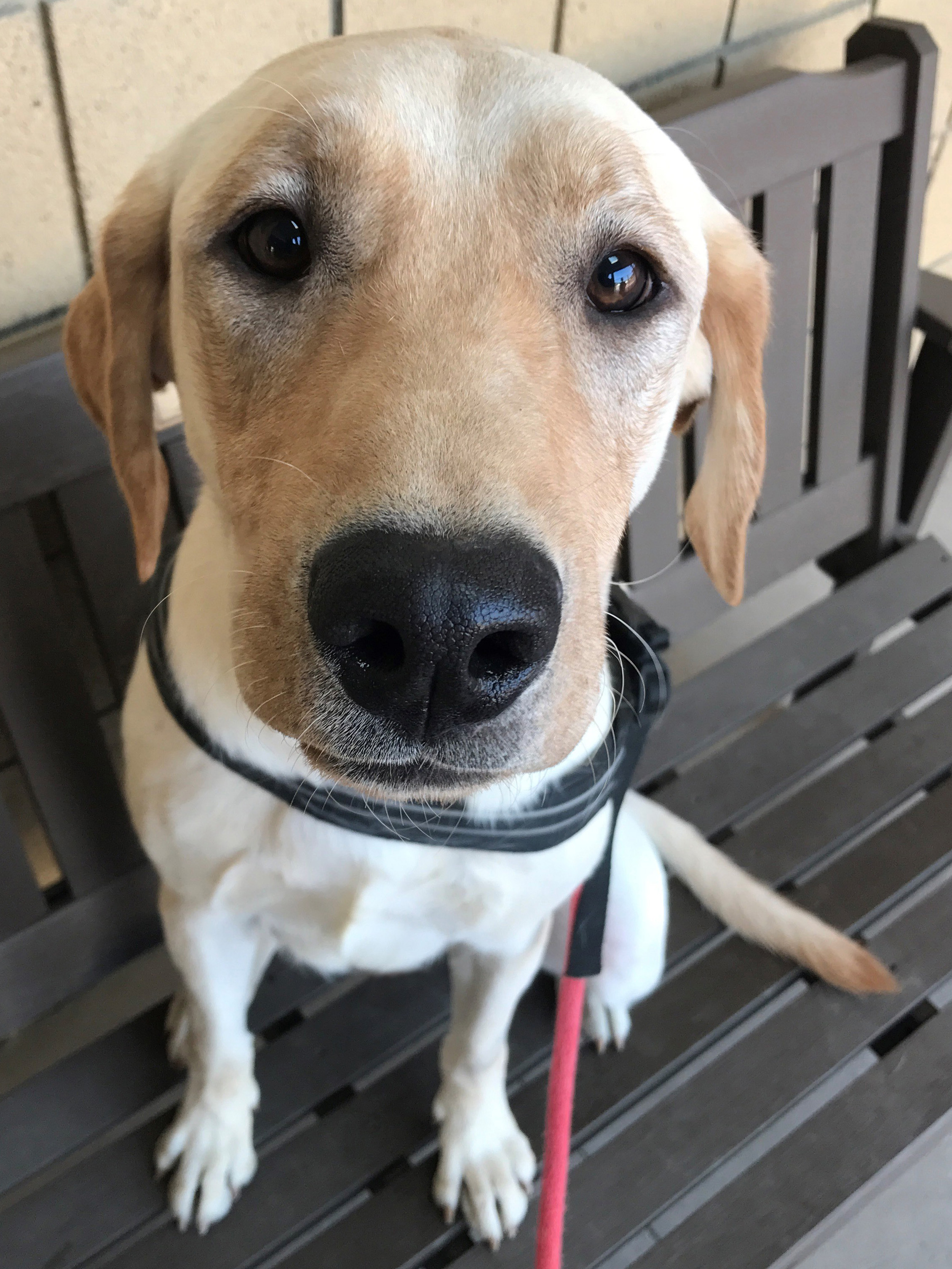 People across America are becoming Part of the Search by helping a rescued dog, once abused and abandoned, enter the ranks of the most highly trained search dogs in the nation. For a donation of $20,000 (payable over one or two years), join other individuals, families, schools and companies in sponsoring an SDF Search Dog. It's fun and inspiring—like having your very own Disaster Search Dog, minus the brushing, feeding and scooping! Enjoy the chance to:
Give a once-forgotten dog an active, happy, secure life in service to America.
Get to know the dog and handler and follow their training, progress toward FEMA Certification, and disaster deployments.
Set an example for animal welfare and disaster preparedness in your community.
Help provide a critical, life-saving resource to the nation.
For more information about sponsoring a search dog, please contact Rhett at 888-4K9HERO or rhett@searchdogfoundation.org.